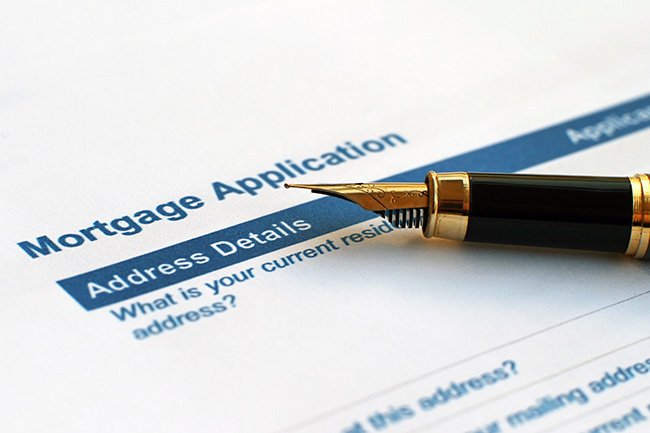 One of the most important factors a seller considers when entertaining an offer on their home is whether or not the buyer will actually be able to close on their property, and of course... FINANCING is the number one reason most buyers don't close.
If there are multiple offers on a property, the seller will likely be more interested in the one that has greater evidence of the buyer being able to obtain the financing necessary. If you're not a "cash buyer", the next best thing is being a "good as cash buyer" -- and you can do that by being either pre-qualified or pre-approved by a reputable mortgage lender.
Contact Craig for a list of reputable lenders. We suggest you visit with at least two lenders and make sure you ask for a good faith estimate and a pre-approval letter.
What's the difference between pre-qualification and pre-approval?

PRE-QUALIFICATION
is only a loan agent's opinion that you'll be able to obtaining financing. No verifications are made, so formal approval is not issued.
PRE-APPROVAL
, on the other hand, means that the loan application has been taken through a qualification procedure. Pre-approval is a much higher level of qualification that shows potential sellers that you can actually qualify for their home.
Craig S. Stevens
Coldwell Banker
Best Realty
710 N. China Lake Blvd.
Ridgecrest, CA 93555
Phone: (760) 382-8494